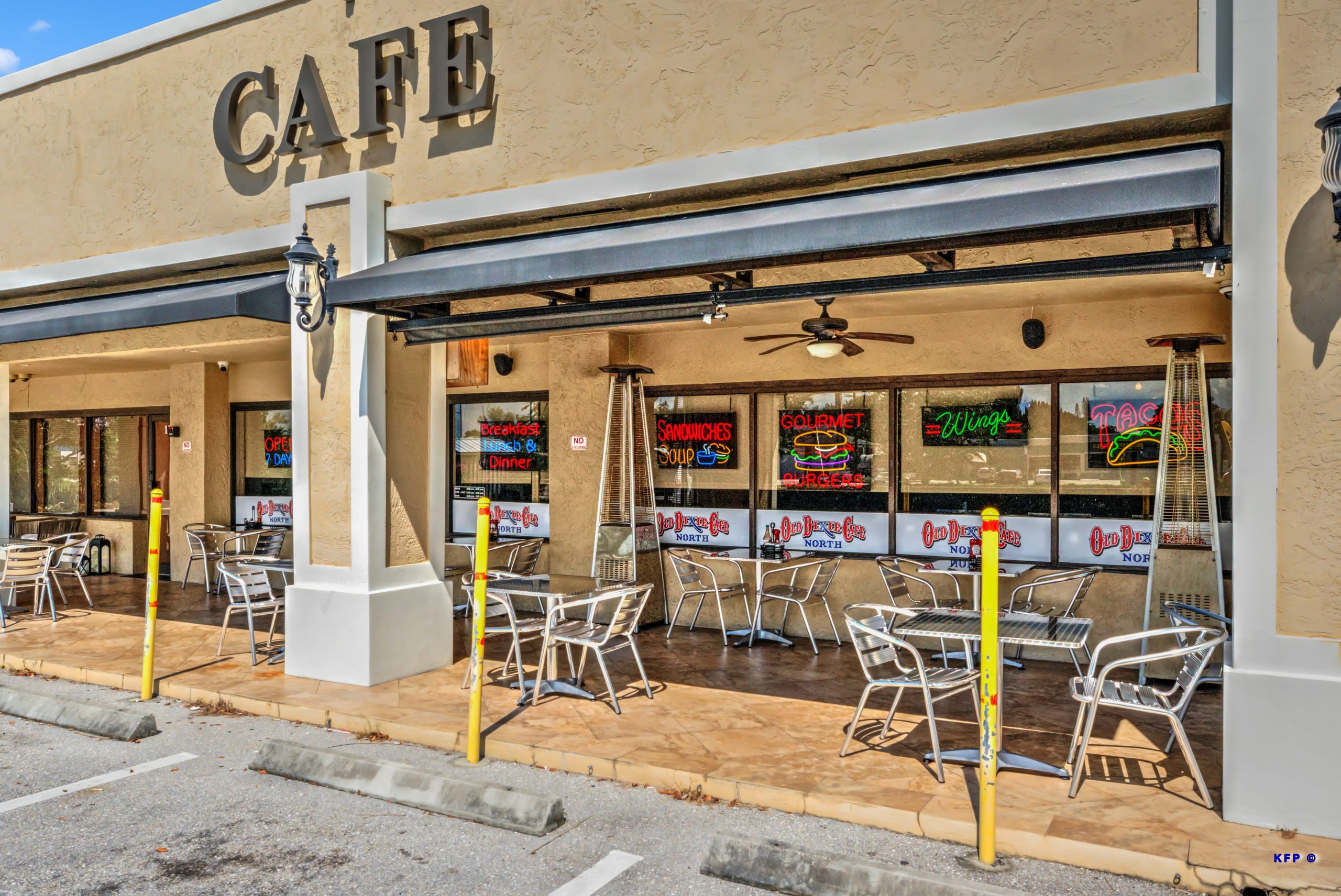 Are you in the mood for a delightful dining experience in Hobe Sound? Look no further! The Best Restaurant in Hobe Sound is none other than Old Dixie Cafe. From hearty American classics to healthier options, our menu boasts a wide variety of dishes to satisfy your cravings.
A Taste of Tradition
Old Dixie Cafe is not just a restaurant; it's a culinary journey through American tradition. Our menu is a testament to the rich tapestry of flavors that define American cuisine. Whether you're in the mood for a classic burger, a hearty sandwich, or a fresh salad, we've got you covered.
Freshness You Can Taste
At Old Dixie Cafe, we understand the importance of fresh ingredients. That's why we take pride in using only the finest and freshest ingredients in every dish we serve. Each meal is carefully prepared to order, ensuring that you get the best quality and flavor in every bite.
Smiles Served Daily
We believe that a great meal should come with a side of happiness. At Old Dixie Cafe North, our friendly staff is committed to delivering quality food with a genuine smile. We want your dining experience to be not just satisfying but also enjoyable.
Start Your Day Right
Are you an early bird or someone who loves breakfast at any time of the day? We've got a special treat for you! Old Dixie Cafe is home to the famous $5.95 Breakfast anytime Monday through Friday. It's the perfect way to start your day, no matter when that may be.
A Laid-Back Atmosphere
We understand that dining isn't just about the food; it's also about the ambiance. Old Dixie Cafe offers a laid-back atmosphere where you can unwind, relax, and enjoy your meal in peace. Whether you're dining solo, with family, or with friends, our cozy atmosphere sets the stage for a memorable experience.
Quality You Can Trust
When it comes to food, quality is our top priority. Our commitment to delivering the best food quality is unwavering. We source our ingredients carefully, and our skilled chefs ensure that every dish that leaves our kitchen meets the highest standards of taste and freshness
Affordability That Matters
Eating well doesn't have to break the bank. At Old Dixie Cafe, we believe in offering delicious meals at affordable prices. We understand the value of your hard-earned money, and we strive to provide you with a dining experience that's not only exceptional but also budget-friendly.
Conclusion
In conclusion, if you're on the hunt for the Best Restaurant in Hobe Sound, your search ends at Old Dixie Cafe. Our commitment to delivering traditional American flavours, using the freshest ingredients, and serving it all with a smile sets us apart.